catégorie : Test & Measurement
Publié en 3/2015 à la page 34
e-Bob BL600 module de communication Bluetooth Low Energy
1ère partieLa communication sans fil sur un plateau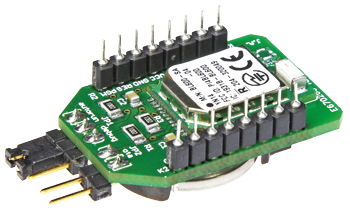 Pour que les réseaux d'objets connectés (ou internet of things) puissent prospérer, certaines conditions doivent être remplies, notamment la communication sans fil et la faible consommation d'énergie des circuits mis en œuvre pour connecter ces objets. Sans autonomie durable, on s'en lassera rapidement. La carte de liaison ou breakout board du module de communication radio à consommation ultra-faible présentée dans cet article sera donc un accessoire parfait pour explorer l'IoT.
Télécharger la liste de composants
La nomenclature (BOM, Bill of Materials) fournie par Elektor est une liste aussi complète que possible de fournisseurs pour les projets du labo d'Elektor. Elle est plus détaillée que la liste publiée dans le magazine. En outre, elle est mise à jour si nécessaire.En tant que lecteur, vous pouvez télécharger cette nomenclature ici.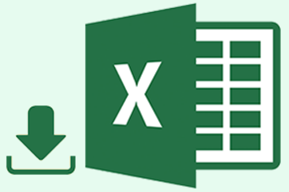 > LABS BOM liste
Liste des composants

Résistances :
(5% 250 mW 1206)
R1,R2 = 10 k?
R3 = 12 k?

Condensateurs :
(25 V 0805)
C1,C2 = 100 nF
Divers :

MOD1 = module BL600-SA Bluetooth Lo-Energy (Laird Technologies)
K1,K2 = barrette de 8 picots (2,54 mm) (1668581)
JP1 = barrette de 3 picots
JP2 = barrette de 2 picots
2 cavaliers (2,54 mm)
porte-pile S8421-45R (option) (2115305)
pile CR2032 (option)
circuit imprimé 140270-1
e-Bob BL600 assemblé 140270-91
(K1 et K2 fournis en pièces détachées)
(références Farnell entre parenthèses)